AC TUNE-UPS & MAINTENANCE
---
Air conditioning systems are essential to combat the heat and keep your home comfortable during the warmest New Jersey months. However, if not regularly maintained, your system could lose efficiency, leading to a shorter lifespan and skyrocketing electric bills. To avoid costly statements, increase efficiency and improve indoor air quality, we strongly recommend scheduling regular maintenance visits with your trusted HVAC service provider. 
With Weltman's experienced technicians performing routine inspection and maintenance, you can rest assured knowing that your air conditioning will always be in its best condition so that it can continue to provide you with unbeatable comfort all year round.
---
AC SYSTEM EMERGENCY SERVICES
---
---
As a trusted source of emergency repair services, we guarantee you the best solutions and quickest response available. Our experienced technicians possess the in-depth technical knowledge to provide tailor-made results within your budgetary expectations.
---
The Benefits Of AC Tune-Ups
---
Choosing our expert team for your AC tune-ups offers a wide array of benefits, including: 
✓ Increase your system's efficiency
✓ Prevent expensive and inconvenient breakdowns
✓ Prolong the life of your system
✓ Greatly improve indoor air quality
✓ Protect your system's manufacturer guarantee
✓ Provide you with peace of mind all summer long
---
Why Choose Weltman For Your AC Tune-Up & Maintenance Services
---
At Weltman, we are committed to keeping your AC system up to date to ensure it's always working at optimal efficiency. Moreover, we back up all our services with a 100% satisfaction guarantee, meaning we won't consider the job done until you are fully pleased with the results.
In addition to AC tune-ups, our team provides comprehensive HVAC solutions, including: 
✓ AC repair for central and ductless systems
✓  AC installation and replacement
✓ Emergency AC services
✓ Heating services
✓ Emergency heating repairs
---
Air Conditioning System Brands We Proudly Work With
---
We have years of experience repairing, servicing and installing all central air conditioning system makes and models, including: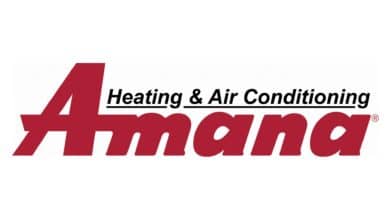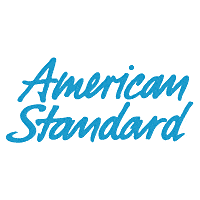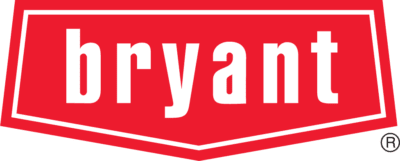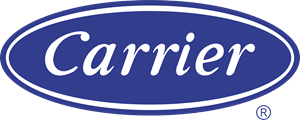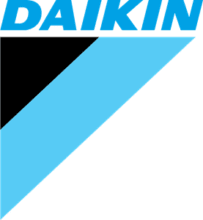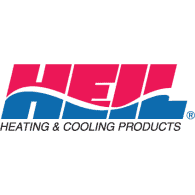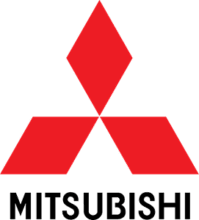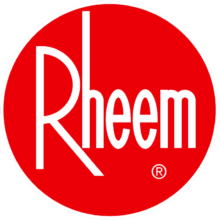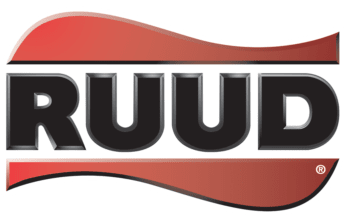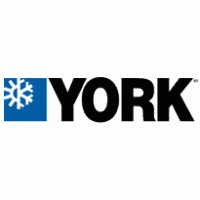 Contact The Weltman Team!
---
Having a reliable air conditioning system is essential for keeping your New Jersey home comfortable throughout the hot summer months. However, to maintain peak efficiency, regular tune-ups and maintenance are necessary. Schedule an appointment today with the trusted experts at Weltman Home Services to ensure your systems continue running efficiently for years to come!