Plumbing Services in Berkeley Heights, NJ
Residential Plumbing Services
---
With over three decades of experience serving northern and central New Jersey communities, Weltman Home Services continues growing and delivering top-of-the-line plumbing solutions. We would like to be your family's trusted plumbing contractor; from emergency plumbing services to everyday fixture installations, piping repairs and water heater replacements, our professional plumbers have the expertise to address it all!
Some of our areas of expertise include but are not limited to:
---
Water heater repair and installation
Garbage disposal installation, repair, and replacement
---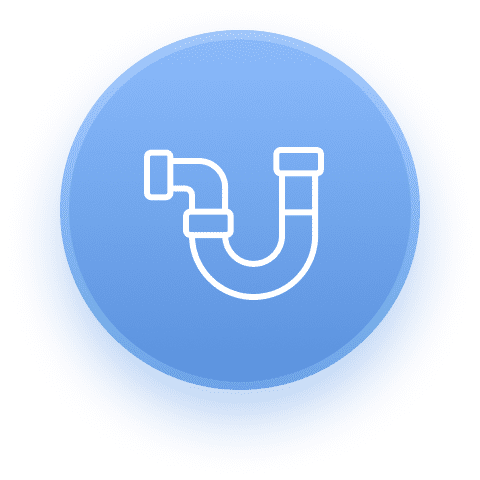 ---
For Expert Plumbing Installation and Repairs
---
If you are experiencing plumbing issues in your New Jersey home, we are the team for you! Whether your system has stopped working properly or your fixtures have become obsolete, our highly-knowledgeable plumbers are equipped with the knowledge and tools to address all repairs. In fact, they are continuously trained on the latest and greatest in plumbing innovations and only carry top-of-the-line tools to ensure they deliver efficient and cost-effective results.
---
---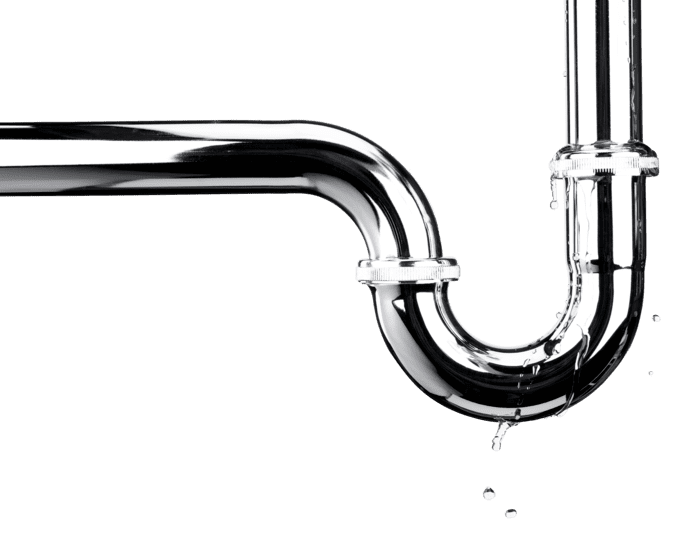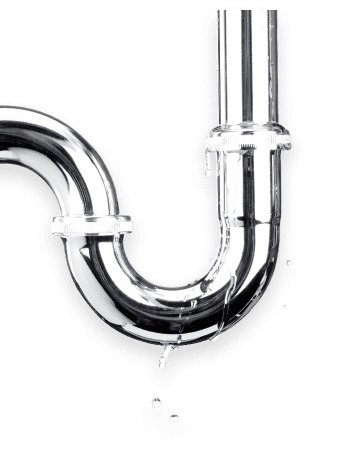 Faucet and Sink Repairs, Installations, and Replacements
---
Kitchen and bathroom sinks and faucets are some of the most used plumbing fixtures in any home; as a result, they can easily suffer from overuse and natural wear and tear. Not many things are more irritating than a leaky faucet or a malfunctioning sink, and you will be wondering what to do to get them back up and running as soon as possible. That's where we come in!
The team of professional plumbers at Weltman Home Services has years of experience repairing, replacing and installing sinks and faucets. By combining their expertise with the latest and greatest in plumbing supplies and state-of-the-art equipment, they can guarantee durable results every time you call them to the rescue!
---
Sewer Pipe Repairs, Installation & Replacement
---
A piping system that is up to date and functions properly is paramount to ensure your plumbing continues functioning seamlessly and to enhance your property's overall energy efficiency. Faulty pipes can easily make your bills astronomically high and pose a risk to your home if not addressed immediately. From leaks and cracks to poor insulation and installation, there are many reasons why your piping system could malfunction.
With the expert services of the Weltman Home Services team, you won't have to worry about piping system problems any longer. We are always prepared to inspect and install your pipes to guarantee your family's safety and prevent further issues from arising.
---
Protect Your Home From Frozen Pipes With Our Expert Services
---
Winters in New Jersey can bring harsh weather conditions; consequently, it is not rare to see frozen pipes bursting and causing great damage to properties around the state. To avoid this from happening and keep your loved ones safe during the coldest months of the year, the team at Weltman is always just one call away to inspect your piping system and ensure they are in excellent working condition.
If you are concerned about frozen pipes, don't hesitate to call us at 908-988-2569 and schedule immediate service.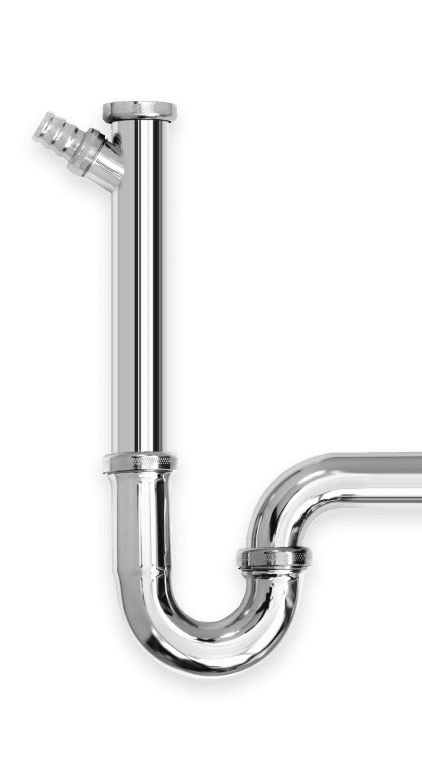 ---
We know that plumbing issues can arise at any hour; that is why we are committed to providing prompt and efficient emergency services for all our customers. From routine plumbing services and repairs to new installations, the team at Weltman Home Services is always ready to assist you!
Savings That You Can Use Now
---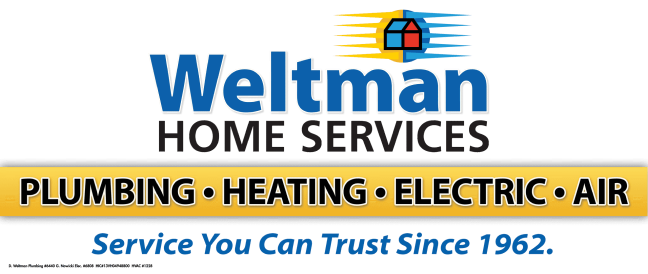 ---
*Can't be combined with other offers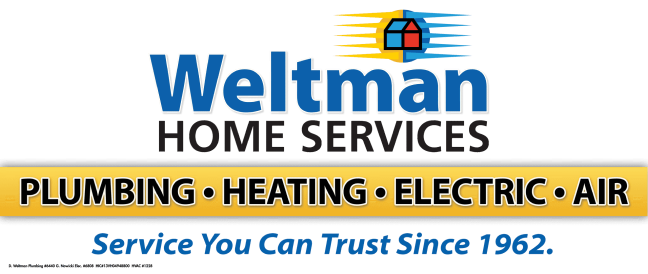 Hot Water Heater Replacements
---
*Can't be combined with other offers