Sump Pump Services in Berkeley Heights, NJ
---
At Weltman, we are proud to provide our northern and central New Jersey customers with the know-how and expertise needed to effectively protect their homes from water damage. Our sump pump installations and repairs offer a reliable solution for preventing basement flooding by quickly and efficiently removing excess groundwater. 
Protecting your home is our top priority – our licensed, bonded and insured plumbers take care of everything, from installation to maintenance, so you can have peace of mind knowing that your sump pump is ready when you need it most. With us on the job, you can be confident that your loved ones, home and valuables will stay dry and protected from the serious effects of flooding.
---
---
---
Weltman Home Services is your reliable partner in plumbing solutions. We are available around the clock for emergency repair, so you can count on us to promptly restore the optimal functioning of any system - even when timing matters most! Let our experienced team help diagnose the cause and guide you through cost-effective resolutions.
---
Top Benefits of Sump Pumps
---
Sump pumps are the perfect solution if you live in an area prone to flooding. In addition, our experts have years of experience installing backup sump pumps to efficiently protect your home against heavy rainfall and excessive melting snowfall. Other benefits of installing a sump pump in your New Jersey home include:  
Protecting your home and preserving structural integrity

Keeping dampness, humidity and moisture out of your basement

Eliminating musty smells and potential mold

Protecting basement wall coverings and furniture

Securing basement storage containers 

Preventing water damage to most plumbing installations

Increasing property value
---
We Proudly Install and Service Sump Pumps
---
Our team of pros has years of experience servicing models and makes of sump pumps, including but not limited to: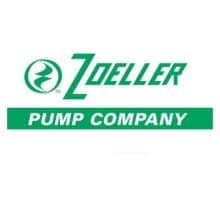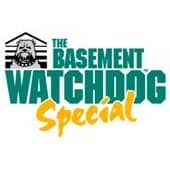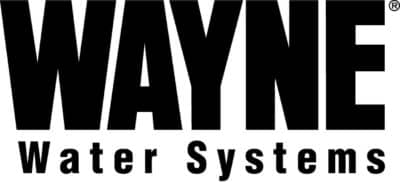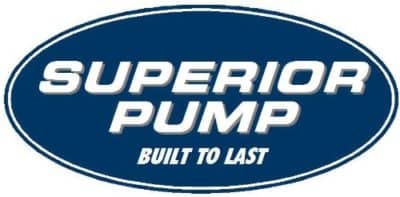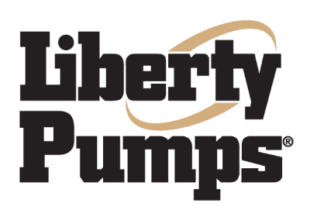 ---
Weltman Home Services is the number one plumbing company providing sump pump installations, repairs and replacement for central and northern New Jersey homeowners. To ensure your system continues operating efficiently, we proudly back up all our services with a 100% customer satisfaction guarantee. Give us a call today to discuss your sump pump needs and let us make sure your home stays safe and dry for years to come!