PREMIER AC SYSTEM INSTALLATIONS
---
Homeowners in the north and central New Jersey areas turn to Weltman Home Services for all their air conditioning needs. Our highly trained, licensed HVAC technicians bring years of experience and knowledge of the latest, most efficient systems to ensure cool comfort for you and your loved ones without breaking your budget. We understand that purchasing an AC system can be an intricate process and will accompany you through every step – we are firmly committed to providing a smooth installation with no surprises along the way!
---
AROUND-THE-CLOCK SERVICES
FOR ALL YOUR RESIDENTIAL AC SYSTEM EMERGENCIES
---
---
Our reliable emergency repair technicians are available around the clock to ensure that all your needs are met. With sound technical expertise and a quick response time, we promise optimal solutions tailored specifically to satisfy both budget constraints and individual preferences.
---
Air Conditioning Systems We Install
---
Our team of HVAC technicians has years of experience delivering efficient and budget friendly solutions for all your air conditioning needs. They are thoroughly trained and knowledgeable in installing the following: 
✓ Central Air Conditioners - Achieve total home comfort with a central air conditioning system! Enjoy consistent temperatures throughout your living space all summer long as the outdoor compressor circulates cool air that is filtered through an indoor coil and pumped into every room via strategically placed ducts.
✓ Ductless Mini-Splits - Mini-splits are an efficient, long-term solution for home cooling and heating. This unique system involves a compressor on the outside of your home paired with individual air handlers within each zone or room - mounted conveniently on the wall! Enjoy greater comfort in your own space as you experience high energy efficiency all year round.
✓ Heat Pumps - On warmer days, homeowners can take advantage of heat pumps that transfer excess indoor warmth to the outdoors. But come wintertime, these same devices switch around and draw in available exterior heat for release indoors - all while providing an economical and convenient solution to enhanced energy efficiency!
---
We are participating contractors for the local utilities, PSE&G and Elizabethtown Gas; we can offer 84 months of 0 percent financing.
---
Air Conditioning System Brands We Proudly Work With
---
We have years of experience repairing, servicing and installing all central air conditioning system makes and models, including: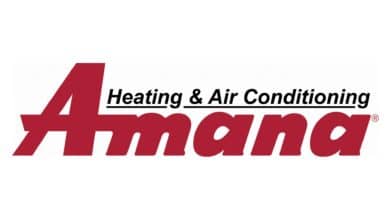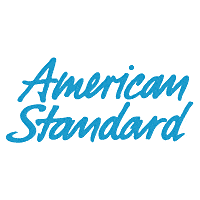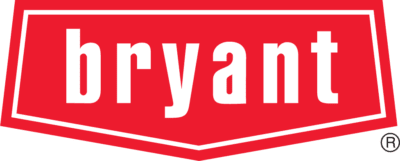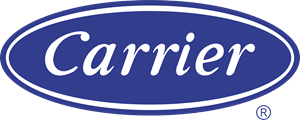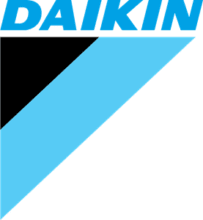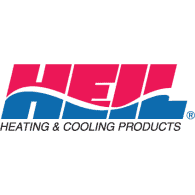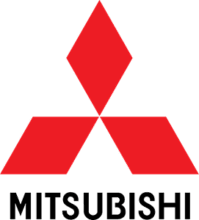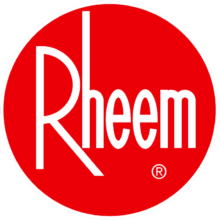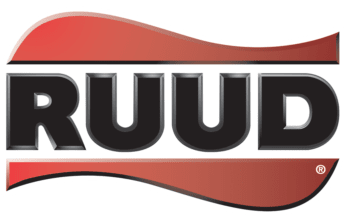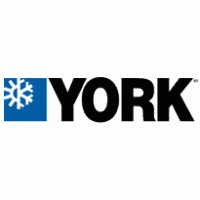 Contact Us Today For a Free In-Home Comfort Analysis!
---
If you're interested in installing the latest in HVAC technology in your NJ home, contact the team at Weltman today for a free in-home comfort analysis. Our experienced technicians will measure and analyze your space to ensure that any new equipment they recommend fits perfectly and performs efficiently! Plus, enjoy unparalleled customer service as our professionals design a system specifically tailored to meet all of your requirements!