HEATING SYSTEM INSTALLATIONS IN NEW JERSEY
---
Trust Weltman Home Services for all your home heating system installations. We prioritize efficiency and quality, so you can be sure that you're getting the best service possible. As the go-to choice for home heating installations throughout northern and central New Jersey, we ensure all our installation technicians are thoroughly trained and equipped to provide up-to-date, cost-effective solutions for all your heating system installations. we will make sure your project goes down without a hitch!
---
FOR ALL YOUR HEATING SYSTEM NEEDS
---
---
With an experienced team at your disposal and rapid diagnosis of any issues, we strive to provide tailored solutions that meet both
---
Signs You May Need To Replace Your Heating System
---
✓ Your heating/cooling equipment is old - Heat pumps have a lifespan of about 10 years, while a furnace or boiler should be replaced after 15 years.
✓ Frequent repairs - If your old equipment keeps breaking down and requiring costly repairs, it may be time to consider installing a newer, more efficient heating system.
✓ Increasing utility bills - As your equipment ages, it can become less efficient. Moreover, today's heating and cooling systems are far more efficient than obsolete units built just a decade ago, allowing for better heating and cooling capabilities while using less energy.
✓ Your home's heat is uneven - Have you walked from room to room and noticed a change in temperature? This may signify that your system isn't operating correctly, has ductwork issues or is lacking proper insulation.
✓ Noisy heating system - don't ignore those unusual sounds – it is your system telling you that it needs to be repaired or replaced! Call in a professional to check the system out before you experience an untimely and potentially costly breakdown.
---
Read Our HVAC Replacement Guide
---
Heating Systems We Expertly Install
---
Furnaces   
Furnaces are a highly efficient way of heating your home and can be powered by either electricity or natural gas. These forced warm-air systems transfer heated air via ducts that reach each corner of the interior, enabling reliable temperature regulation with minimal effort.
Boilers 
Boilers provide a reliable and efficient heat source for your home, delivering warmth through hot water radiators or underfloor tubing. This long-term heating solution is typically powered by natural gas to ensure maximum efficiency during cold seasons.
Heat Pumps 
Winter comes with a new set of challenges for homeowners and heat pumps can provide an easy solution to ensure your property stays warm all winter long. With the simple flip of a switch, these devices can move warm air from outside into your home during colder months and send it outdoors in hotter ones.
---
We are participating contractors for the local utilities, PS&G and Elizabethtown Gas; we can offer 84 months of 0 percent financing.
---
Heating System Brands We Proudly Work With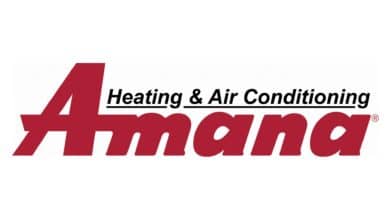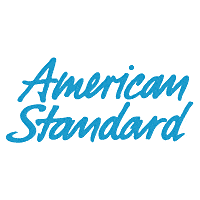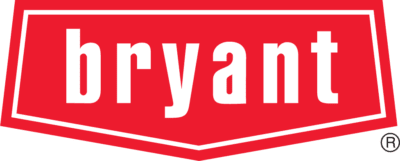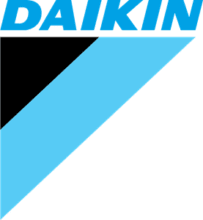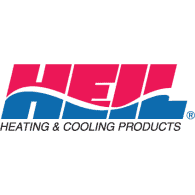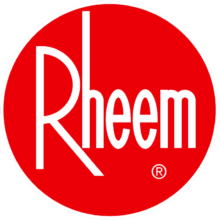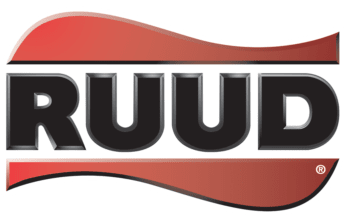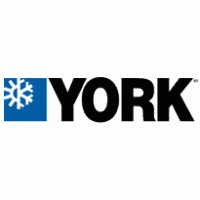 Heating Installation FAQs
---
How much does it cost to install heating in a house?
The price of a new heating system depends on the type of system you'd like to install (furnace, boiler, or heat pump), the size of the home, and the energy efficiency you'd like.
How much does a new furnace cost?
The price of a new furnace varies, depending on the size of the home you need to keep warm. Contact our team today for help calculating the cost of the optimal heating solution for your home.
Do I need to replace my heater and AC system at the same time?
No! Provided the system is relatively modern, our technicians should be able to replace only the broken components in your HVAC system, saving you time and money.
What size furnace do I need?
The optimal furnace size depends on your home's square footage. Weltman Home Services can help you calculate the best furnace and/or AC system size for your residence.
What type of furnace is best?
While options naturally vary depending on several factors, gas furnaces are typically best due to their energy efficiency and low cost.
Contact Weltman Today For a Free In-Home Comfort Analysis!
---
Get the most out of your home heating with Weltman's free in-home comfort analysis. Our experienced technicians will measure and analyze your space to ensure that any new equipment is sized correctly for optimal performance. Experience unparalleled customer service as our professionals help you design the perfect system specifically tailored to meet all of your needs!