---
Struggling to keep up with hot water demand when running multiple faucets? Let our experienced plumbers assist you. Whether fixing an existing unit or selecting a new model that meets your household requirements, the team at Weltman Home Services has the expertise and knowledge to help you out!
---
---
---
Weltman Home Services is a reliable ally when plumbing issues arise. With reliable service, our experienced team can restore your system quickly and cost-effectively - even in emergencies! Trust us to pinpoint the root cause of your plumbing problem and use our expertise to guide you toward lasting solutions.
---
Our Water Heater Solutions
---
Alarms for water heaters-

an alarm will go off if your water heater leaks, allowing you to remedy the issue before it becomes a major nuisance. 

Water pressure regulators-

designed to prevent water pressure from exceeding a set limit, water pressure regulators aim to protect your water heating unit and ward off pipes from leaking or bursting. 

Water heater timers-

will save money on energy and prolong your water heater's life by only using power when hot water is needed. 
---
Hot Water Solutions for Your New Jersey Home
---
At Weltman Home Services, we are committed to delivering customized solutions for all your water heater needs. We will assess the building to determine the best water heating system for your home and lifestyle.  Whether you're looking for quick installation or long-term savings, our team will help equip you with the ideal water heater for your home.
Storage Tank Water Heaters
With a storage tank unit, you'll benefit from lower upfront installation costs when compared to the tankless models. The ample range of storage tank water heaters available makes it easy to find an option that meets individual energy requirements. From electric and propane to natural gas models, our team has the skill to determine what system suits your needs best.
Tankless Water Heaters
Also known as on-demand heaters, our tankless water heaters allow you to enjoy endless hot water each time you turn on the faucet due to their on-demand heating capability and improved energy efficiency. As their name suggests, they operate without a storage tank and use internal coils to heat water as it passes through. These innovative devices are great additions for homeowners with limited space as they save room and efficiently lower utility bills.
---
Our Water Heater Solutions
---
The professional plumbers at Weltman have years of experience servicing water heaters and installing the following models: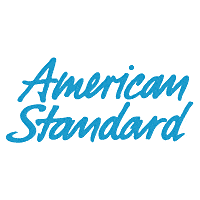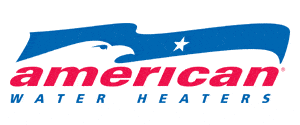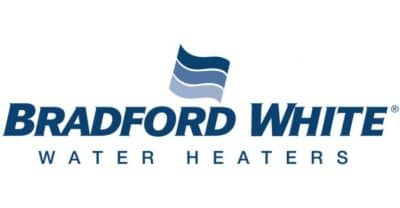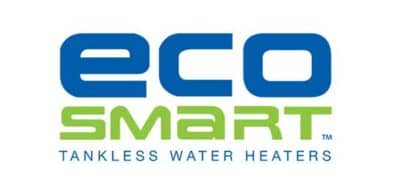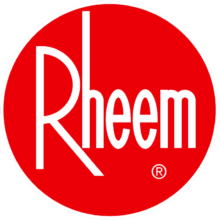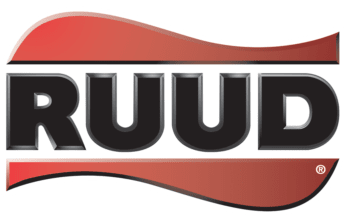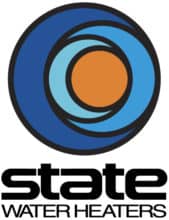 ---
Weltman is committed to offering superior plumbing services for New Jersey homeowners. From water heater repairs and replacements to installations, all our solutions are backed with a 100% customer satisfaction guarantee! Contact our expert team today to ensure your water heating system continues running smoothly and efficiently for years to come.