AC SYSTEM REPAIRS IN NEW JERSEY
---
Since 1962, Weltman has been the go-to AC repair provider for communities in and around central and north New Jersey. We proudly serviced all types of air conditioning systems, from central air to ductless mini-splits and heat pumps. When you partner with us for your AC repairs, rest assured that our team will provide a reliable and professional service within an agreed-upon timeframe. Our HVAC technicians are highly experienced and will assess the situation and provide you with solutions geared toward long-term efficiency and performance. With Weltman Home Services at your side, you can rest assured knowing that your home's comfort needs will always be secure.
---
FOR ALL YOUR RESIDENTIAL AC SYSTEM ISSUES
---
---
Don't worry about a thing - our crew of expert technicians is available day and night to handle any repair emergency you may have. We'll rapidly identify the issue and provide solutions specifically customized to your unique needs and budget.
---
Common Air Conditioning Problems
---
Malfunctions with your air conditioner can be the result of a variety of issues, from an installation that wasn't up to scratch to clogged filters and poor maintenance. Unaddressed issues can quickly lead to expensive repairs. If you notice any unusual symptoms such as those listed below, it could signify something is amiss. Weltman recommends seeking professional help immediately for an accurate diagnosis.
✓ AC won't turn on
✓ AC is constantly running
✓ Hot air coming from your AC
✓ Little or no airflow from air vents even though the AC is running
✓ Some rooms are cool, but others are not
✓ Water or refrigerant is leaking from your AC unit
✓ You notice strange noises or smells coming from your AC
✓ AC is short-cycling (turning on for a few minutes and turning off again)
✓ Your utility bills have suddenly gotten more expensive
---
Air Conditioning System Brands We Proudly Work With
---
We have years of experience repairing, servicing and installing all central air conditioning system makes and models, including: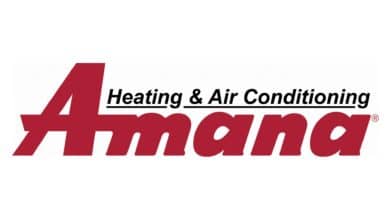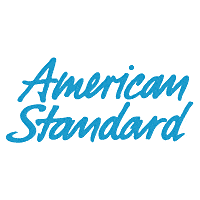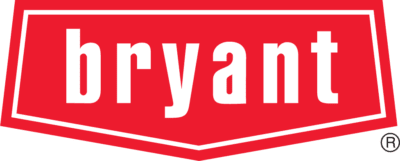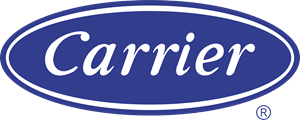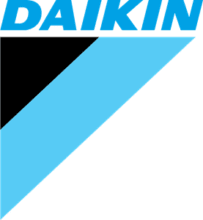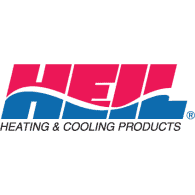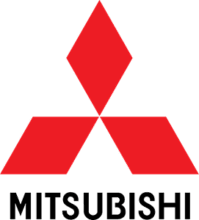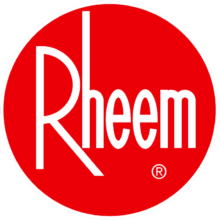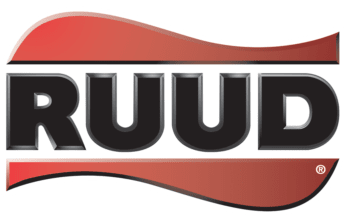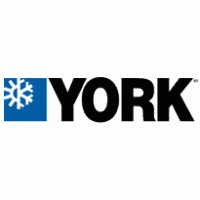 Home air conditioning systems are complex pieces of machinery that require expert repairs. Weltman Home Services has been offering reliable and trusted AC solutions since 1962 for communities in and around central and north New Jersey. From heat pumps and central air conditioners to ductless mini splits, our thoroughly trained HVAC technicians have the knowledge and skill to swiftly address all your AC needs. To ensure customer satisfaction every time you require our services, we back them up with a 100% satisfaction guarantee. Don't wait any longer; schedule your home cooling system service today!
---