---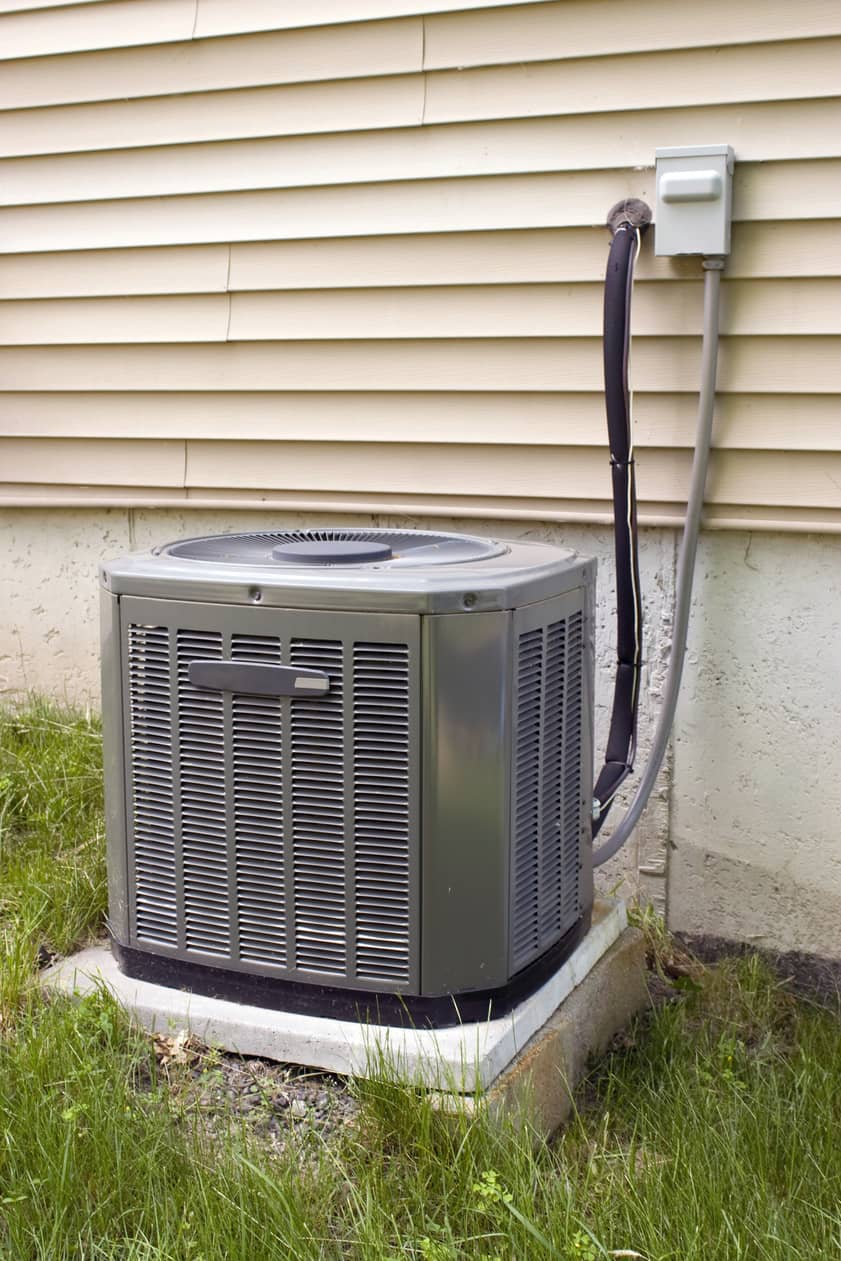 ---
Do I Need To Tune Up My Central Air Conditioning?
---
---
Do I Need To Tune Up My Central Air Conditioning?
When asked if you should tune up your central air conditioning system, a professional HVAC technician will always say the same thing – Yes! Annual maintenance is an important step in keeping your cooling equipment working efficiently for as long as possible. In fact, every year that your central air conditioning equipment goes without maintenance will decrease the efficiency of that equipment by 5%, costing you more on your energy bills and cutting back on the operating life of the system itself.
Annual air conditioning tune-ups are a relatively quick procedure (if you schedule them each year!) and won't cost you too much money. At less than $100 (here at Weltman Home Services we are running a $55 tune up special through the end of March!) the cost is certainly worth all of the benefits.
Air Conditioning Tune Up Benefits
As we previously mentioned, tuning up your central air conditioning system is important for keeping your system running as efficiently as possible. Annual maintenance also has a number of other benefits, including:
Cleaner air flowing throughout your home
Cooler air production from the a/c unit
Decrease in the chances of a system breakdown
Cut in energy costs and utility bills
Safer cooling all spring and summer long
Peace of mind that your central air will keep you comfortable all season!
But, don't take our word for it. Here is what other experts are saying about annual central air conditioning tune ups and maintenance:
"Call in a pro. Have a licensed professional perform key maintenance tasks."

–ConsumerReports.org
"
Even if you don't suspect any problems with your air conditioning unit, heating and cooling experts on Angie's List say it's a good idea to have it inspected, serviced and cleaned once a year — ideally in the spring — to ensure it operates at peak energy efficiency and is ready to cool your house during the months you need it most."

–AngiesList.com
"There are two main reasons to schedule annual air conditioner maintenance with your local HVAC contractor: saving money and saving money."

–HomeAdvisor.com
Ready to book your air conditioning tune up? Contact sus to schedule your service today!
---