AC Repair Services in New Jersey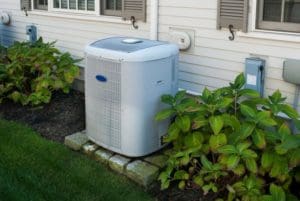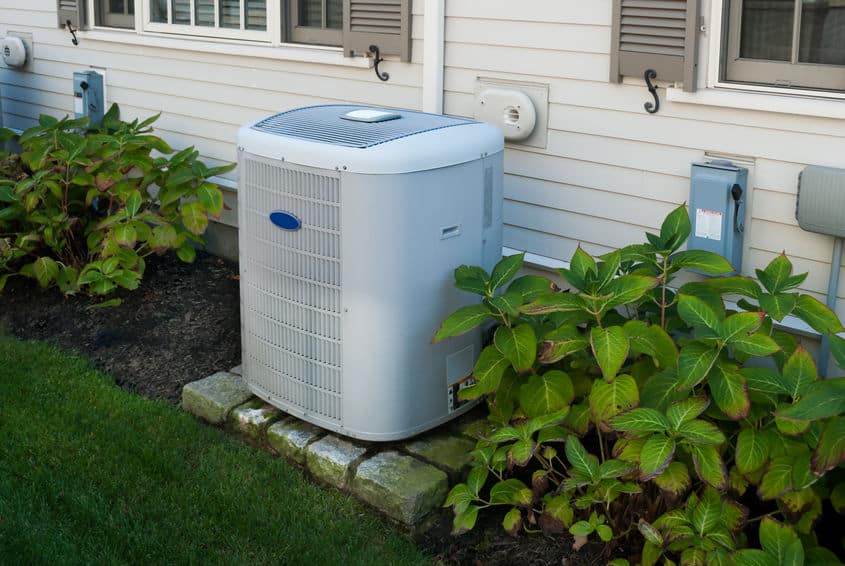 Weltman Home Services is the top choice for AC repairs in Central New Jersey and North Jersey.  Our HVAC technicians can repair all types of air conditioning systems, including central air conditioners, ductless mini-splits, and heat pumps. When you schedule an appointment with Weltman Home Services, we'll perform your AC repair in a timely and professional manner, ensuring that your home is in great hands.
Common AC Problems
Most air conditioner problems are the result of a poorly installed AC, dirty air filters, lack of regular maintenance, or a system at the end of its lifespan. If your air conditioner is experiencing any of the following symptoms, you may need to have it inspected by a professional HVAC technician:
AC wont turn on

AC is constantly running

Hot air coming from your AC

Little or no air flow from air vents even though the AC is running

Some rooms are cool, but others are not

Water or refrigerant leaking from AC unit

Strange noises or smells coming from AC

AC is short-cycling (turning on for a few minutes and turning off again)

Your utility bills have suddenly gotten more expensive
These common air conditioner problems can lead to even more expensive repairs (or the need for a full AC replacement) left unaddressed for too long. By scheduling an appointment with Weltman Home Services, our expert HVAC technicians will be able to diagnose your cooling system and recommend the best possible solution for long-term efficiency and performance.
Repair Services Backed by our Satisfaction Guarantee
It's best to leave air conditioning repairs to the experts. We extensively train our professional HVAC technicians to fix all makes and models of AC systems – from central air conditioning to heat pumps to ductless mini-split air conditioners.
Weltman Home Services is proud to back all of our AC repair services with a 100% satisfaction guarantee. That's why our customers throughout Central New Jersey and North Jersey have trusted us with their home AC repairs since 1962.
Weltman's professional technicians are standing by to help you now. Schedule your home air conditioning repair service with the experts that your neighbors trust today!
Click here to read more about what your neighbors are saying about their recent experiences with us!
We repair, service and install all central air conditioning system makes and models, including: