---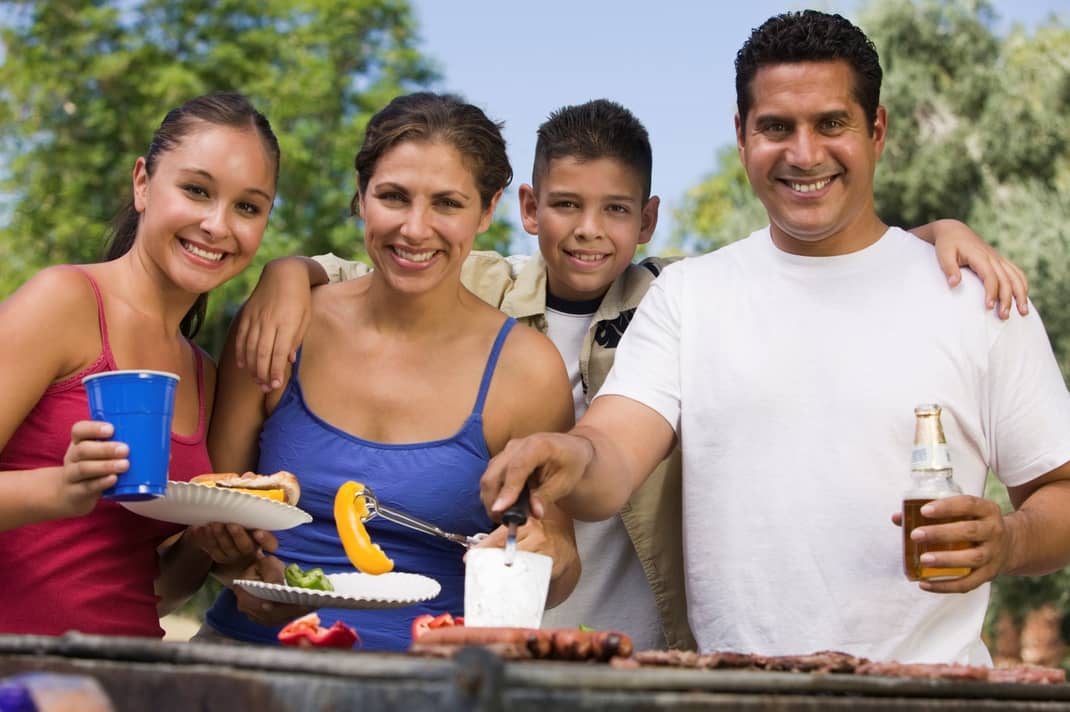 ---
Grilling For As Long As You Want
---
---
Grilling For As Long As You Want
It's the season of cooking out. If you haven't already, you'll soon be cleaning off your grill and dusting off your apron. Cookouts, BBQs and summer-time parties are a lot of fun, but a lot of grilling can lead to one problem.
The Problem:
One of the worst things that can happen to the host at a BBQ is running out of fuel for the grill. Propane tanks can be a hassle, and many of us don't know how close our tanks are to being empty.
The Solution:
Connecting your grill to your home's gas supply for and endless supply of fuel for cooking out. Time.com says
"If you have a gas-burning heating system or range in your house, you can connect your grill to the supply line-probably even the grill you already have-and never have to go out and fill up another propane tank again.

You will need to hire a licensed plumber to open up and connect to the gas line in your house or near the meter then run a new line over to your grill…and you're ready to start cooking."
Get grillin' and stay grillin' with an endless fuel supply at your next cookout.
Don't have gas at your house? It can be used for more than just barbecuing! You can use natural gas in a variety of ways, including:
heating and cooling
indoor & outdoor fireplaces
clothes drying
cooking
pool heaters
generators
and more!
---