---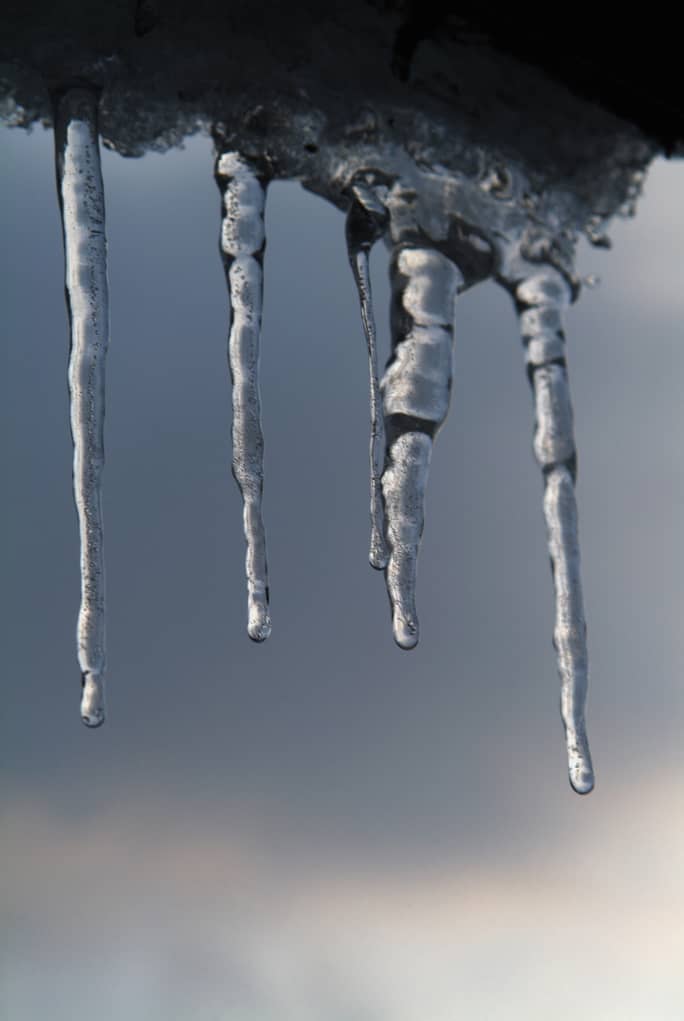 ---
Why Is The Line From My Air Conditioner Frozen
---
---
Why Is The Line From My Air Conditioner Frozen?
We hear it all of the time: "Why is the line from my air conditioner frozen?". One of the last things that you would expect to see on a hot summer day is a frozen line going from your outdoor air conditioning equipment into your home. It leaves a lot of our customers wondering what is going on.
There are a number of reasons that the line from your outdoor a/c equipment may be freezing up:
The HVAC system's filters are filthy. Dirty filters prevent the air flow that your system needs to work properly. They also cut down on the systems efficiency. Change your filters a minimum of 2-4 times a year.
Vents may be blocked inside of your home. Rugs, toys, chairs, lamps – all of these items can block an air vent and cause issues with your central air conditioning. As mentioned above, your system needs air flow to properly work. Make sure that all of your home's vents are clear.
The system's ducts may be clogged. Clean ducts help your system work efficiently and also help with the delivery of clean air (think less dust and debris floating around). If you don't remember the last time you had your ductwork cleaned out it is probably time to do so!
The system is low on refrigerant. Or the system's refrigerant levels can be too high. Checking refrigerant levels should be done by a licensed HVAC technician.
The central air's coils are dirty. Having the coils cleaned annually is a must. This is an important step in most tune-ups. Call us to learn more about our home cooling tune ups
While there are a number of reasons that the central air conditioning line could be iced over, the solution in every case is to call in a professional HVAC technician. They will evaluate your system and make the needed repairs – repairs that should be done by a licensed expert!
---