---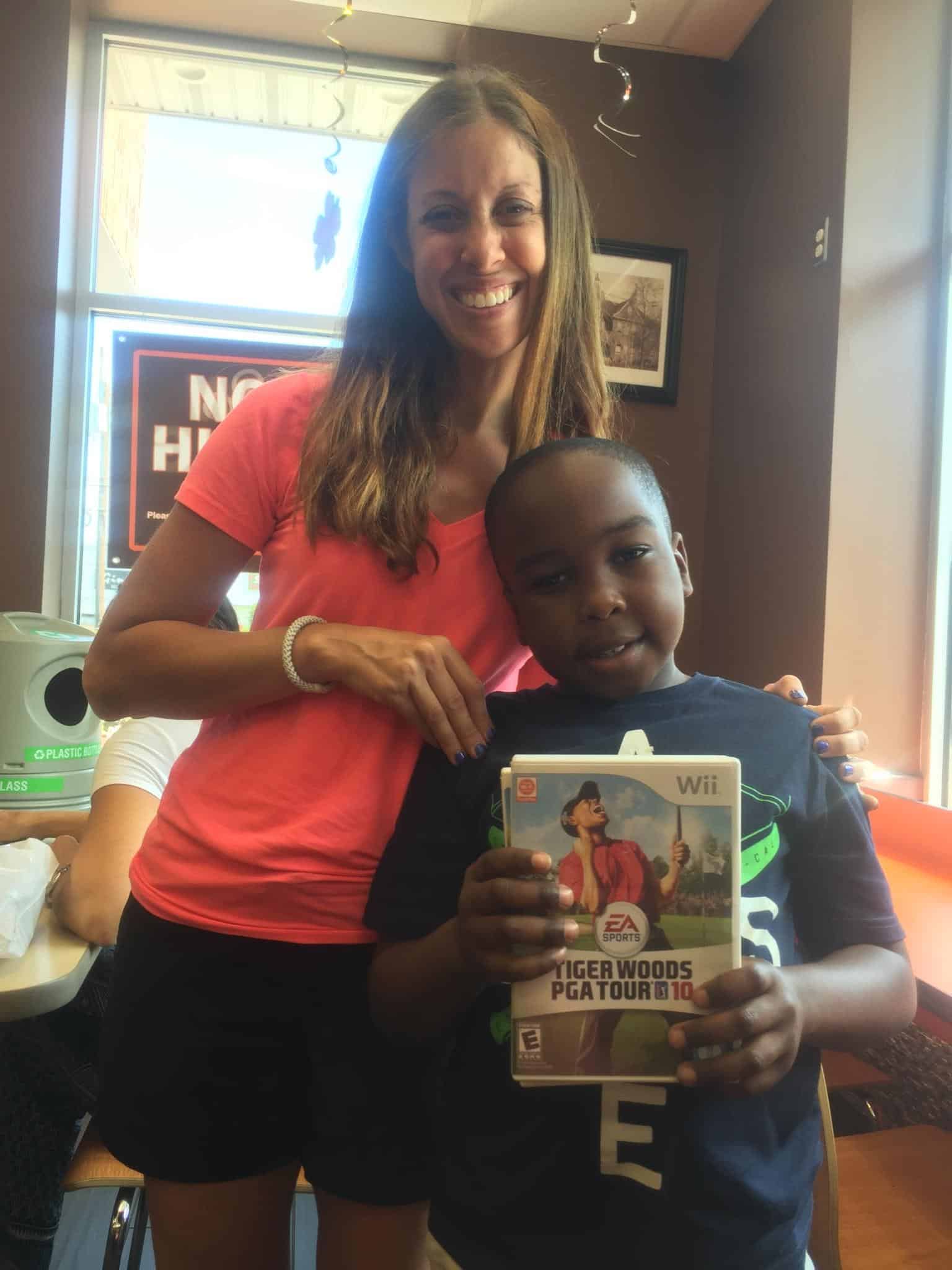 ---
---
---
The Season Of Giving
As we all know, the holiday season is a special time of year. It is a season meant for spending time with loved ones, celebrating all that you have, and giving back to those that are in need.
This year, Weltman Home Services is proud to continue to offer support to the work that the Emmanuel Cancer Foundation.  The mission of the Emmanuel Cancer Foundation is to provide a variety of specialized services, at absolutely no charge, to any New Jersey family facing the challenges of caring for a child with cancer.
From now through the end of the year, we ask you to join us in supporting the Emmanuel Cancer Foundation. For all donations made by our customers during the month of December, we will happily match each contribution.
Giving to the Emmanuel Cancer Foundation is easy. You can make a secure donation online by calling them at 908.322.4323 x10, or mailing a donation directly to the Foundation at:
The Emmanuel Cancer Foundation
1833 Front Street
Scotch Plains, NJ 07076
The Hallmark of Emmanuel's Program
Recognizing the emotional toll a diagnosis like pediatric cancer can take on the family, ECF's professional Caseworkers are focused on maintaining the emotional balance of the family unit. Caseworkers provide counseling and emotional support for the entire family and can help siblings, and others in the family understand what they need to know about cancer – in terms they can understand.
The Centerpiece For Many Families
Our four Regional Centers serve the entire state of New Jersey by collecting and distributing groceries, clothing, toys, household items, and birthday/holiday gifts, to struggling families. These efforts help ease families' burdens and preserve their quality of life. While battling pediatric cancer, even simple tasks are often neglected. This is because the family becomes overwhelmed by taking care of their child's needs.
The Emmanuel Cancer Foundation Is A Critical Resource For Those In Crisis
Emergency funds are available for ECF families who find themselves in a financial crisis. These funds help with basic services that a family needs to survive, such as rent or utilities. Sometimes, this vital assistance reimburses the family for meals while they were in the hospital. Tragically, in some incidents, funds are available for families who are unable to meet the high costs of memorial services.
Together we can help local families that have children battling cancer have a brighter holiday season.
---