---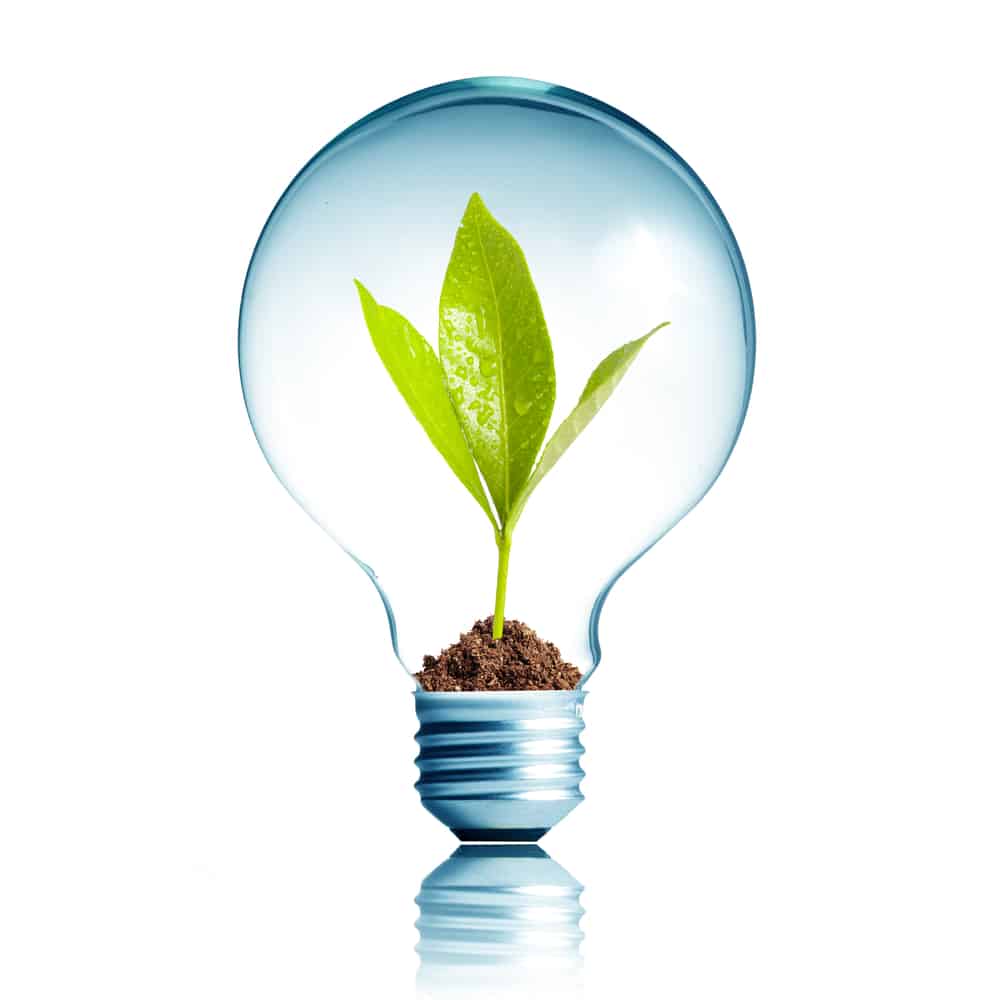 ---
Make The Switch To LED Lighting
---
---
Make The Switch To LED Lighting
The holiday season has come and gone, and while it is merry, jolly and cheerful it is also expensive. Are you looking for an easy way to save money after an expensive holiday season? And a way to cut costs the rest of the year? We have a great solution. Make the switch to LED lighting!
Weltman Home Services can help you take advantage of the energy and cost savings made available from upgrading your home's existing indoor or outdoor lights to LED lighting. Our professional electricians can retrofit existing lighting fixtures or install new LED lighting throughout your home.
LED lighting not only saves you money, but has many other benefits.
Benefits of LED Lighting
Little maintenance
Durable
Longer lifespan
Work inside and outside
More light from less electricity
Lower Carbon footprint
Saves money, energy and time!
As reported by USAToday.com:
"Here's a bright idea: Switching to LED light bulbs can help the typical home save about a $1,000 over a 10-year period. That's roughly $8.33 a month."

"High-efficiency LED bulbs last at least 10 years, if not longer, while incandescent and halogen bulbs last on average only one year. Longer-lasting means consumers don't have to spend money to replace bulbs and don't have to worry about changing the bulbs as often. "It's a convenience thing," Hall-Crawford said. "If the light fixture is in a high-up place, you don't have the hassle of changing the bulb as often.""
Click here to read more about USAToday.com's report on the benefits on LED lighting.
Interested in how much you can save by making the switch? Call our expert electricians today. We'll schedule an in-home estimate to help you figure out what your savings will be when you upgrade your home to LED lighting. They will examine all of your lighting fixtures and put together a full estimate for making the switch to LED lighting. Depending on your preference, they can analyze the lights within your home, the exterior lights, or both!
---