---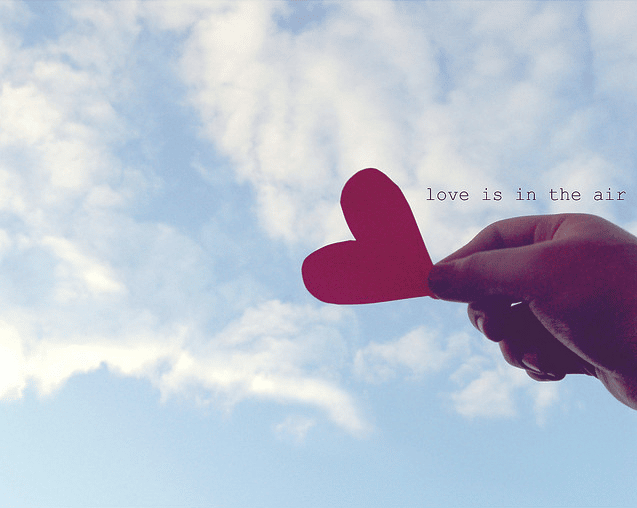 ---
Love Isn't The Only Thing In The Air
---
---
Love Isn't The Only Thing In The Air
Love is all around us this time of year. It's in the hearts and cupids displayed in homes and stores, it is in the red and pink attire and decor, it's on re-play on the radio, it is in the aisles of lovey-dovey greeting cards and chocolate filled boxes…it is simply in the air!
Unfortunately, love isn't the only thing in the air. You may not realize it, but the air within your home can be full of allergens, irritants and even viruses! These tiny airborne particles can compromise your health and the health of your family and pets.
According to the American College of Allergies, 50% of all illness is aggravated or caused by polluted indoor air. In addition, the Environmental Protection Agency (EPA) reports that indoor air is anywhere from 2 to 10 times more hazardous than outdoor air.
During this time of year we spend most of our time indoors, and that can have a serious impact on our health. In fact, poor indoor air quality, paired with all of the time we spend indoors over the winter months leads to an increase in illness during the winter. No need to worry though – Weltman is here to help!
At Weltman Home Services, we offer several ways to clean your indoor air – and to keep it that way. From UV Lamps to HEPA Filters, point of use filters and even whole-house air purification systems, we have the perfect solution for your home. Call us today. We will send out an indoor air quality expert to your home. They will examine the current environment, discuss your air quality goals and put together numerous options. It's the first step in cleaner, healthier air at home for you and your family.
Book an in-home estimate for indoor-air quality service today and make dirty indoor air a worry of the past. And get back to what you want in the air this time of year – LOVE!
---