---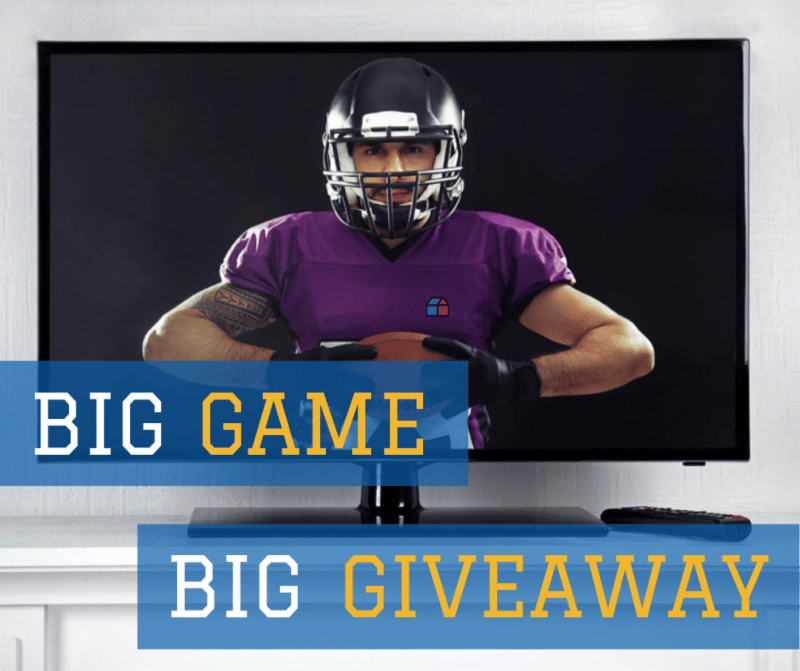 ---
---
---
Big Game Giveaway
**EDIT – this contest has been closed!**
The BIG GAME is just around the corner. Wouldn't you love to have a new television (valued at $300) for your football party? Well, we want to make it happen with our Big Game. Big GIVEAWAY! trivia contest!
Simply answer the 5 football-related questions below (email responses to
[email protected]) and you will be entered for a chance to win a brand new tv!
Which team won the very first Super Bowl?
How much does the Lombardi Trophy weigh?
Who is the only starting quarterback to win a Super Bowl with two different teams?
Which team has won the most Super Bowls?
Has a safety ever been scored in a Super Bowl?
Good luck!
Protecting Your Television
With the investments that homeowners are making in state-of-the-art television sets, whole house surge protection is an equally important investment for protecting your home's TVs and other electronic devices. Your home experiences minor electronic surges throughout the day, every day. Although one minor power surge won't cause damage to your electronic devices on its own, numerous small surges over time can slowly wreak havoc on your TV, speakers, laptops, etc… And, in extreme cases, one strong surge of electricity can cause immediate damage to your home's electronics. With the installation of a whole house surge protector, you will provide a line of protection against power surges, protecting your electronics from damage. Click here to learn more about whole house surge protection and its many benefits.
Also, now through January 30, 2019, we are offering $50 off any electrical repair service.  Contact us to schedule service from a licensed and insured electrician today!
*Responses must be emailed by end of day January 30, 2019. A random winner from the correct entries will be selected and announced on Thursday, January 31st via email and on our company facebook page! No cash value. TV must be picked up from our office. Call our office for full contest details.
---