---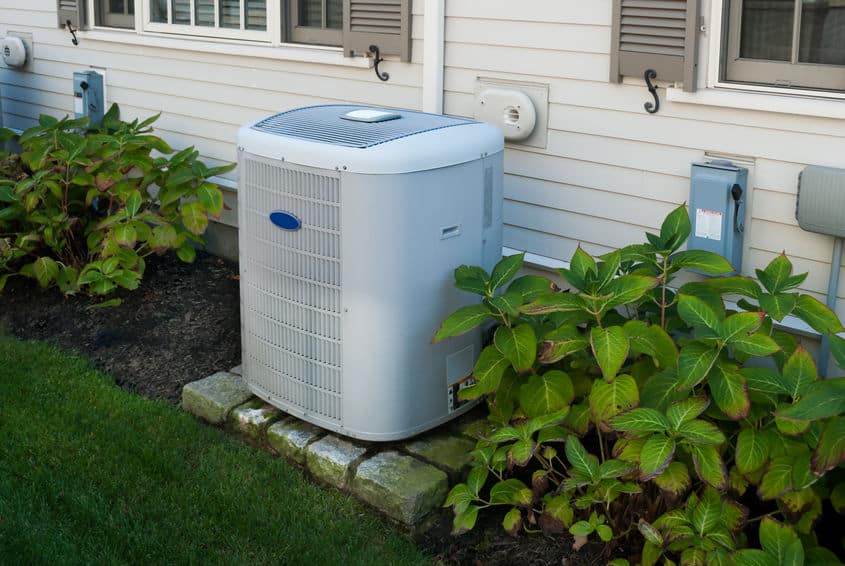 ---
---
---
It has been a long, hot summer…your central air needs some relief!
Your central air conditioning system has been working overtime to keep you and your family cool and comfortable. And, at this point of the summer, it needs some relief. Which is why we are offering the limited-time air conditioning specials on the bottom of this email!
With everyone spending more time at home than ever, keeping your central air safely and efficiently running is so important!
Why Do You Need August A/C Maintenance?
Your A/C has been working day and night to keep your family cool and comfortable. And all of that hard work can cause some wear and tear on your system. During an August a/c maintenance appointment, our professional HVAC technicians will thoroughly check your system for various safety concerns or mechanical issues.
What Do We Check?
Condensate drain – Is it clear and allowing water to flow out of your unit?
Coolant levels – Is any coolant leaking out of your system?
Coils, Fan, Parts & Motor – Are your unit's many parts in place & operating efficiently?
Electrical Components – Are all wires safely connected?
System's Thermostat – Is it calibrated?
HVAC Filter – Has it been changed recently?
Around Your Equipment – Does your A/C have the room needed to properly operate?
Peace Of Mind
Keeping your family comfortable is a priority – now and always. Having your A/C checked or serviced will give you peace of mind in knowing that your home will remain safely cool and comfortable for the rest of the season.
August A/C maintenance also helps to increase your A/C's efficiency, keeping the air colder and your utility bills lower!
Everyone's Safety Is Our Priority
We want to assure you that we are taking the proper precautions to keep you, our customers, and our staff of plumbers, electricians and HVAC technicians safe and protected.
With everyone's comfort and safety as our top priority, we have put many safeguards in place, adding to our already industry-leading cleaning and safety protocols.
Weltman's professional HVAC technicians are standing by to service your central air your now – schedule your August A/C Maintenance with the experts that your neighbors trust today!
---