---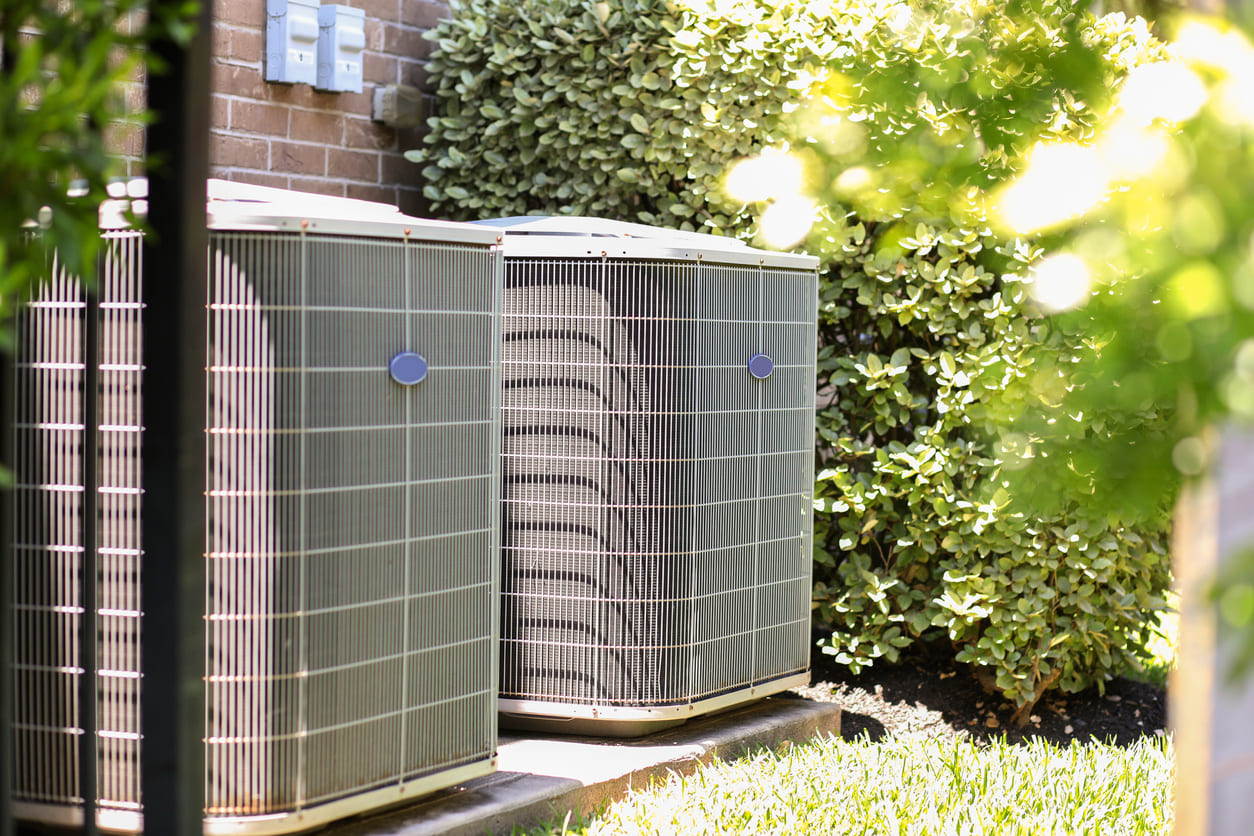 ---
How Much Does AC Installation Cost?
---
---
How Much Does AC Installation Cost in New Jersey?
If you're in the market for a new AC system, you may be surprised by the varying prices you've found while doing research. There are tons of quotes online where some may seem too good to be true and others may even seem ridiculous.
There are many variables that will affect the estimate of AC installation such as the size of the home, location, and what system is currently in place. Averages for a central air conditioner in Berkeley Heights range from $2,000 – $8,000 and up. The overall cost will depend on the factors listed below.
Factors to Consider for AC Installation Cost
Type of AC System
The first thing to consider when wanting to install a new air conditioner is the type of system you'd like to install. If your home already has ductwork, it likely has a central AC system. Central air conditioning is known to be less expensive to install or replace than a ductless system but can be more expensive to run and maintain over time.
A ductless system can be installed in any home and is known for having a higher upfront cost. However, it can save you in the long run since it's more energy-efficient than a central system.
If you only need to cool parts of your home or if you don't already have ductwork installed, it is highly recommended to consider a ductless system over a central system.
Ductwork
As mentioned above, ductwork is a very important consideration in deciding which AC system is right for your home and right for your budget. Ask yourself, "Does the home already have existing ductwork? Could the existing ductwork handle a new system?"
If you have no ductwork or the current ductwork in your home can't handle an updated central system, the cost of installation will increase.
Square Footage
The size of your home is another factor that determines how much an AC installation will cost. The bigger the home, the larger the size of the AC unit you'll need to effectively cool it. The bigger the AC system, the more it costs.
Labor
Labor is another variable cost that will affect your total AC installation price. The cost of labor depends on the city you live in and the company you choose to hire. You're paying the technicians for their time, expertise, cost of travel, and sometimes a service fee.
Efficiency
An AC system's Seasonal Energy Efficiency Ratio rating, or SEER rating, measures how efficiently your AC cools your home. Depending on where you live, there may be SEER rating requirements for any air conditioner.
In New Jersey, the requirement is a SEER rating of 13. If you would like a more efficient system, with a higher rating, the cost will be higher upfront. However, you will save money later on with your utility bills.
Ready to Install a New AC system?
When you schedule a free in-home comfort analysis with Weltman Home Services, our Comfort Specialists will evaluate your home, your cooling preferences, and your budget in order to recommend an AC system that fits your needs.
Weltman Home Services has served New Jersey residents since 1962. We're known for being your friendly, reliable AC services provider. Whether you need central AC installation or are looking to install a ductless air conditioner, we've got you covered. Contact us today to receive upfront pricing!
---