Plumbing, HVAC & Electric Services In Union County, NJ & Beyond
Serving communities across northern and central New Jersey since 1962 has allowed us to build long-lasting relationships with our loyal customers and a reputation as one of the area's most trusted home service providers!
---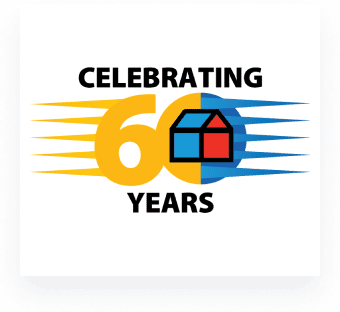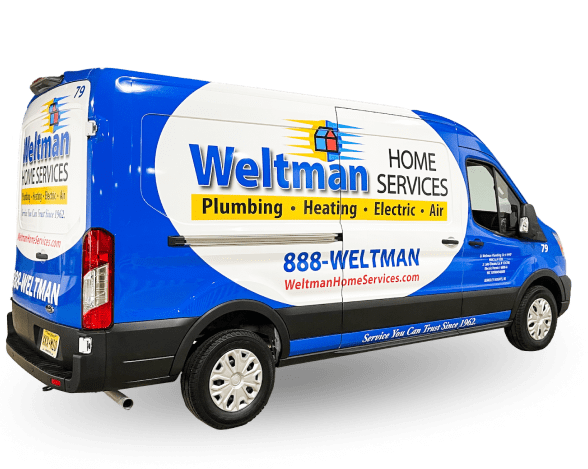 service you can trust since 1962
We have carefully implemented enhanced health safety protocols to ensure we can continue to fully serve you while protecting your and our employees' well-being.
---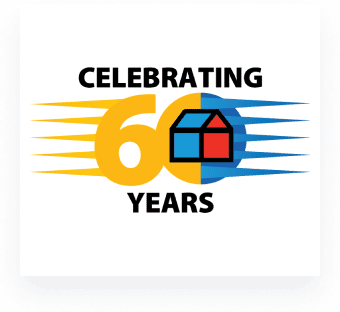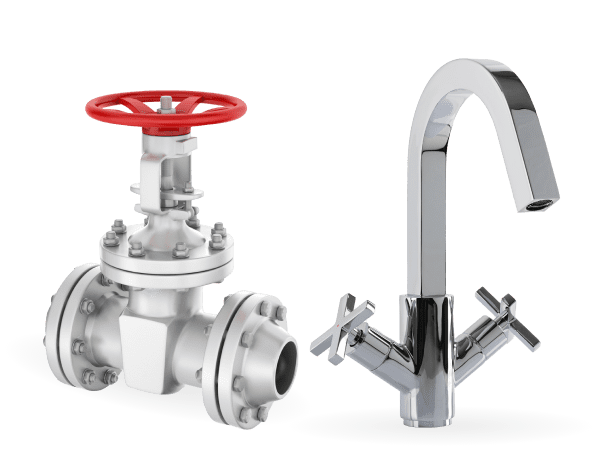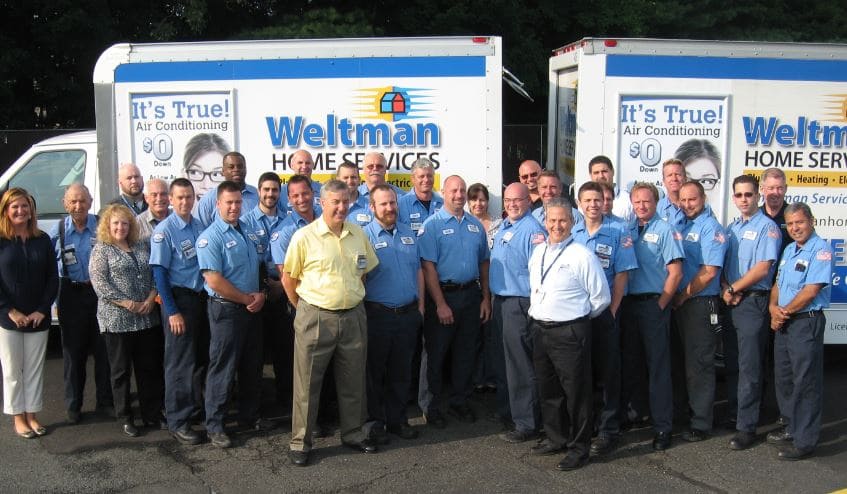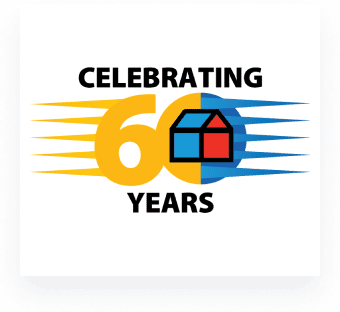 ---
WELCOME TO WELTMAN HOME SERVICES
---
New Jersey's Go-To HVAC, Plumbing & Electric Company
---
A family owned and operated company, the Weltman Home Services family has proudly provided outstanding HVAC, plumbing and electric solutions for communities across northern and central New Jersey since 1962. We are on a mission to continue delivering exceptional results at fair prices for decades to come!
---
---
We pride ourselves on providing a friendly and thorough customer experience. From electrical upgrades and emergency plumbing services to expert heating and air conditioning repairs and maintenance, our skilled team only works with the latest and greatest materials and techniques to ensure long-lasting results for all our customers
---
---
At Weltman, we are committed to keeping you and your loved ones safe year-round; that is why we provide comprehensive HVAC, plumbing and electrical emergency services. Our team is always a call away and will ensure they address your issues promptly and efficiently.
---
---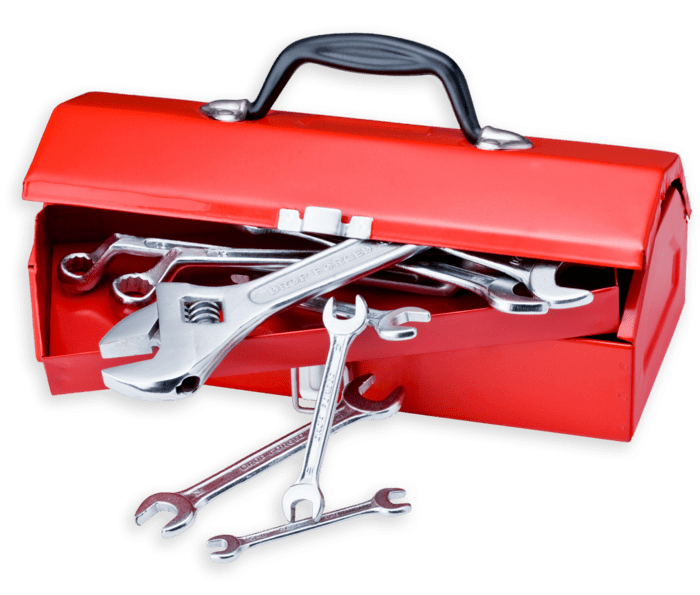 SAVINGS FOR YOUR NEW JERSEY HOME
---
---
---
Don't hesitate to contact us for additional questions about our services, policies and more. To speak with a representative, please give us a call at
888-935-8626
or contact us by filling out this simple form and one of our friendly associates will get back to you promptly.

---

---
"
Christino was fabulous. I had problems with steam coming out of my radiators. He came in and immediately found the problem and took care of the problem. When I still had steam coming out of two radiators Cristino noticed that the angle of the radiators was off and fixed the problem. He is quite astute and diagnosed all problems within minutes. He is the best."
---
-Cathie Seidman
"
The technicians at Weltman are superior. They are also very kind, courteous and knowledgeable about their work. Every time I have had them here for repairs or a complete HVAC installation they have been completely professional and skilled. They work efficiently and with care. They are responsible and trustworthy. I look forward to working with them on any future projects. I highly recommend Weltman!
"
---
-Robin Pollack
"
Weltman was very responsive and showed up the next day after my call.
Eric specifically was excellent! He was courteous and respectful. But more importantly he was knowledgeable and addressed our issue quickly. He then took the time to explain what he did and why.
He's a great representative for Weltman and their commitment to their customers success
"
---
-Joe Williams
"
Ryan was absolutely fantastic. He was very professional, seemed to really know what he was talking about and really took the time to educate me about steam heat as a brand new home owner. I would highly recommend using Ryan!
"
---
-Lauren Borowski
---